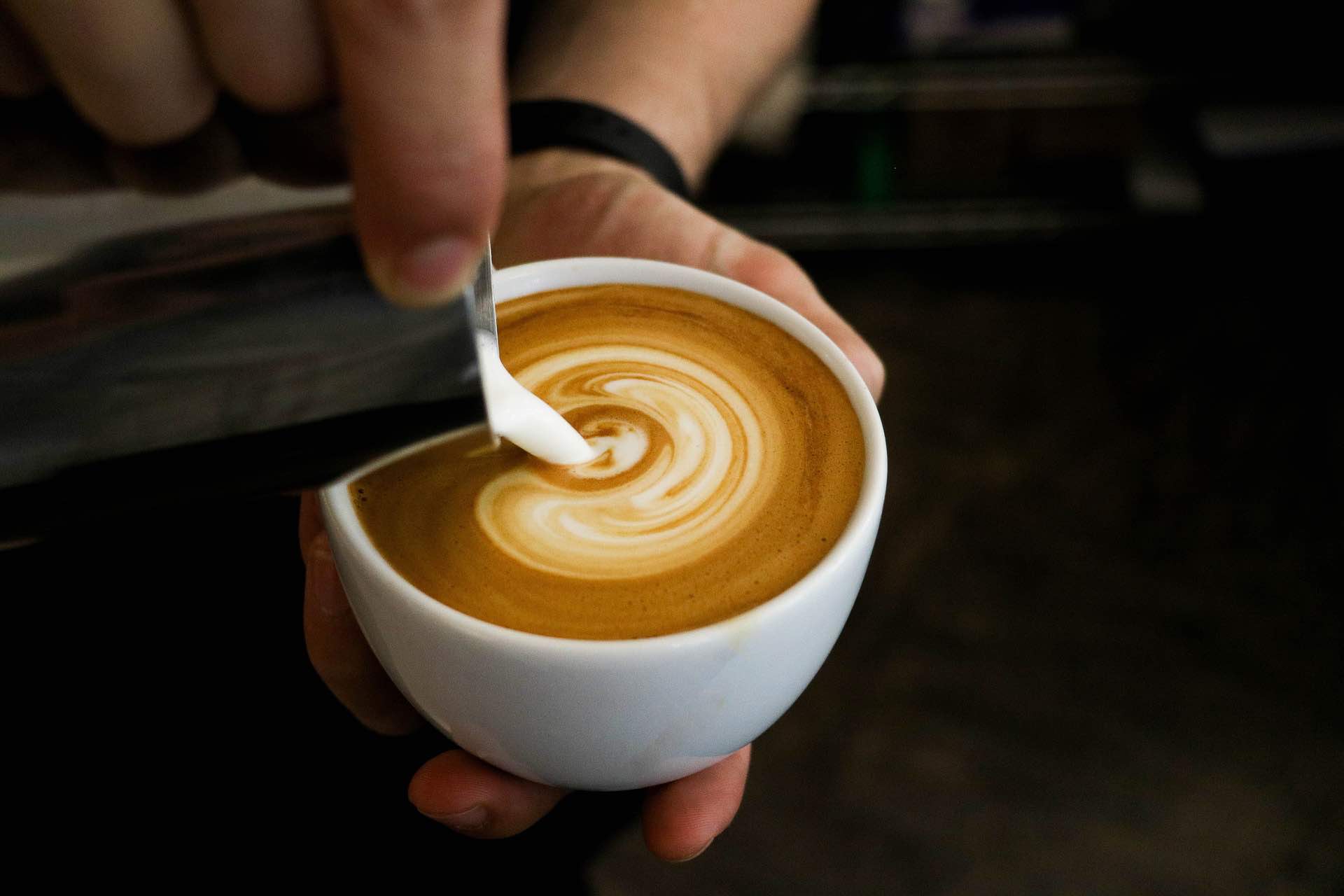 Engaging your internal and external stakeholders is the key to business success.
We need to communicate positively and professionally, with credibility and diplomacy. Learn how to connect with customers on an emotional level, showing genuine empathy to understand their needs.
This workshop will give you practical skills to have strong customer interactions, deliver service excellence and a positive customer experience.
You will also learn essential techniques to deal with deal with challenging situations, while still achieving customer satisfaction.
Key content can include:
Key principles of service excellence
Effective, professional communication techniques
Active listening skills to understand customer needs
Build and maintain rapport and relationships
Meeting and exceeding customer expectations
Engaging and connecting with your customers
Dealing with communication differences
How to handle challenging customer situations/dealing with complaints
Problem solving and conflict resolution strategies
Managing your emotions and being resilient
Your most unhappy customers are your greatest source of learning
Bill Gates
The goal as a company is to have customer service that is not just the best but legendary.
Sam Walton, Founder of Wal-Mart