Due to privacy issues, only initials have been used in my testimonials.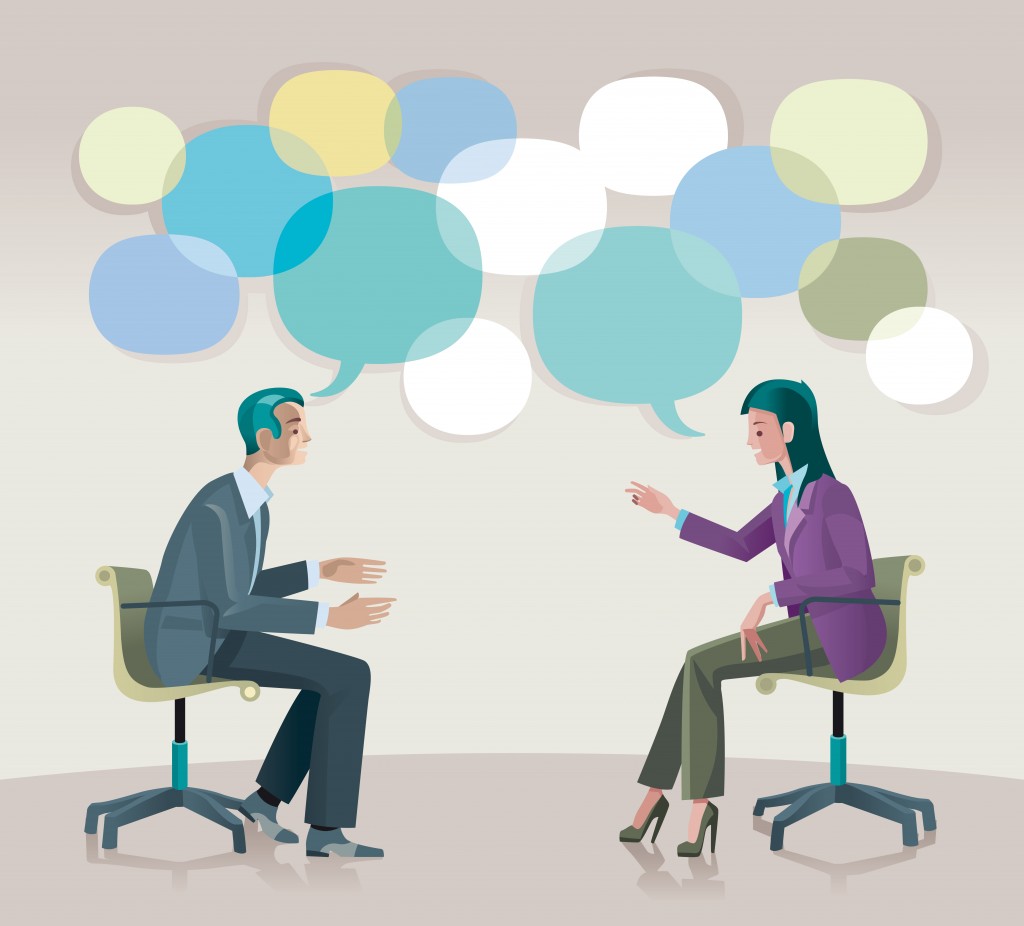 Wendy is a wonderful teacher – she has
impeccable communication skills,
and is very
engaging
and
knowledgeable
. Students loved her teaching style as she is a very generous and kind person whom is highly considerate of others.
Wendy goes the extra mile, she is always willing to go out of her way to give more and help others.
Wendy is one of the busiest educators I know due to her warm, friendly manner and her passion for her learning. A true professional and a valuable asset to her clients.
A.Z, former student
I attended Wendy's workshop on
Performance Management
and was an incredible experience. Wendy is an excellent facilitator and she is always looking for new ways to provoke reflection in the participants. She definitely impacted my life by providing me with knowledge that guided me to discover new trends and paths in my development journey.
She is a high skilled HR/training professional that possesses great interpersonal and facilitation skills.
Thank you Wendy!!
E.A, participant
I would like to recommend Wendy as a highly professional and motivated coach. Sessions with her are being invaluable towards helping me to develop assertiveness, strengthen my interpersonal and leadership skills. In addition to the technical and practical advice she offers me, her insights about my unique situation are right on the mark. I would recommend her work to anyone who is aiming to improve emotional intelligence to succeed in professional and personal spheres.
D.P, coaching client
As a coach, Wendy is such a warm, empathetic, yet she would challenge you with inspiring questions to enable you to come up with great insights. I enjoyed Wendy's coaching and found it very useful indeed. I would recommend Wendy to anyone that needs great coaching.
D.H, coaching client
Anonymous evaluations from workshops
I found Wendy very professional and passionate about her work. Her workshop was interactive which made it even more interesting. She addressed my questions effectively and managed the time very well. She is an excellent trainer and has a great depth of knowledge in the areas that she works in. I will definitely use the skills in my life and workplace that Wendy passed on during the training session.
I highly recommend Wendy as a trainer for both individual training and workplace training. Wendy's approach to coaching and training is both professional and encouraging. Wendy is a SME in EI and her knowledge on this topic, particularly in the workplace, is profound. Wendy has a talent in recognising areas of professional development and utilises various methods to achieve great outcomes particularly for the individual.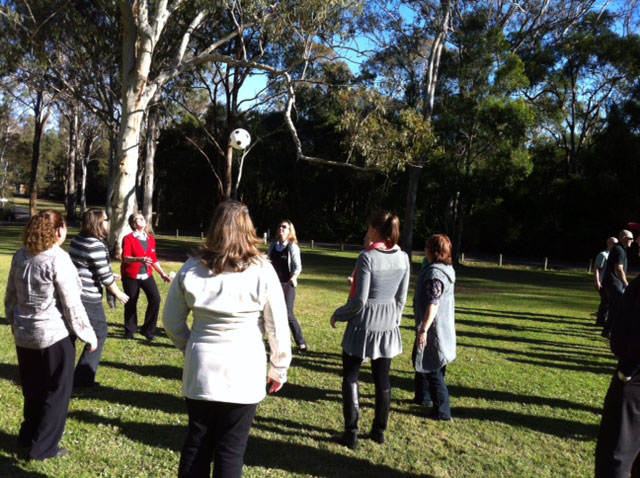 I would not hesitate to recommend Wendy for any individual or organisation wishing to work with EI. Wendy was very knowledgeable on emotional intelligence. She was very clear in the delivery and also gave good examples in the application of EI. I fully recommend this workshop for personal development and for use in the workplace.
Wendy was very inspirational and helpful! The course was interesting and informative. She was very friendly and professional and helpful.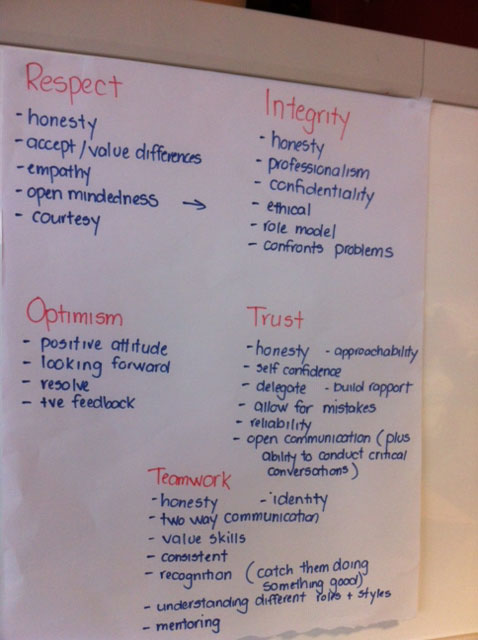 Wendy had a great way of communicating to all levels of experience. She encouraged those who have been in their roles longer to contribute to the discussion, and coached those newer in their roles. I believe everyone came away with the general knowledge of how to improve their leadership. She gave us practical skills to implement changes to our leadership behaviours.
Delivery of the course was excellent. Wendy was fabulous! Wendy was amazing, managing to keep the course entertaining on a Friday afternoon was impressive!
I enjoyed the course very much. Wendy was very enthusiastic in delivering the course content and made the course fun and active. I feel more confident now in team leadership and have come away with many ideas on how to run my team. I would recommend this course to anyone who is wanting some skills in how to lead their team.
Wendy was awesome. Such a genuine lady who is very passionate in her teaching methods. The time management course was really useful as a number of practical options and habits were recommended which could suit individual circumstances. Short videos were a welcome break and a good illustration. The course was delivered in a relaxed manner which was conducive to sharing experiences and working in groups. All content presented verbally and visually represents a compilation of quality material all directly relevant to time management. Very worthwhile attending. Obtained points which can be implemented at work as soon as tomorrow. The various modes of teaching kept the day interesting. Very clearly all attendees appreciated the instruction and great participation.
Great course, learnt some fantastic new tips and reinforced some existing practices.
Wendy was fantastic, engaging and was able to achieve and walk us through all of our objectives for the EI workshop. I have walked away knowing what I would like to do differently and am also going to practice some new elements of self awareness and self management, as she was able to make it easy to understand.
Wendy is a fantastic facilitator. She explained the content very well, provided relevant,and encouraged discussion amongst the group. Overall, I found the course very useful and interesting. I am able to put the information into action straight away.
The course was very practical and Wendy was great at applying the theory. She was a great facilitator and the content was comprehensive.
Wendy was super helpful, friendly and knowledgeable. Covered a range of information in general terms. Interesting and kept me engaged
Anonymous coaching feedback
I really appreciate the coaching, guidance and motivation that you have given me. Our coaching sessions have been a valuable contribution towards my personal and professional development.
Wendy has a unique skill of enabling you to be heard, and stretched in a comfortable, supportive way. She is wonderful to work with. Coaching has had a powerful, positive impact on my work, personal relationships and results.
Wendy has assisted me to think through career and life effectiveness strategies.
Wendy has been a kind, wise and supportive coach
Wendy is an encouraging and supportive coach. She kept me on track. She is genuinely lovely, and a pleasure to work with
Wendy was the best person I have ever spoken with to make me feel good about myself. I always ended my coaching sessions positively. I loved the opportunity of having her to coach and guide me.